Management and Supervisory Training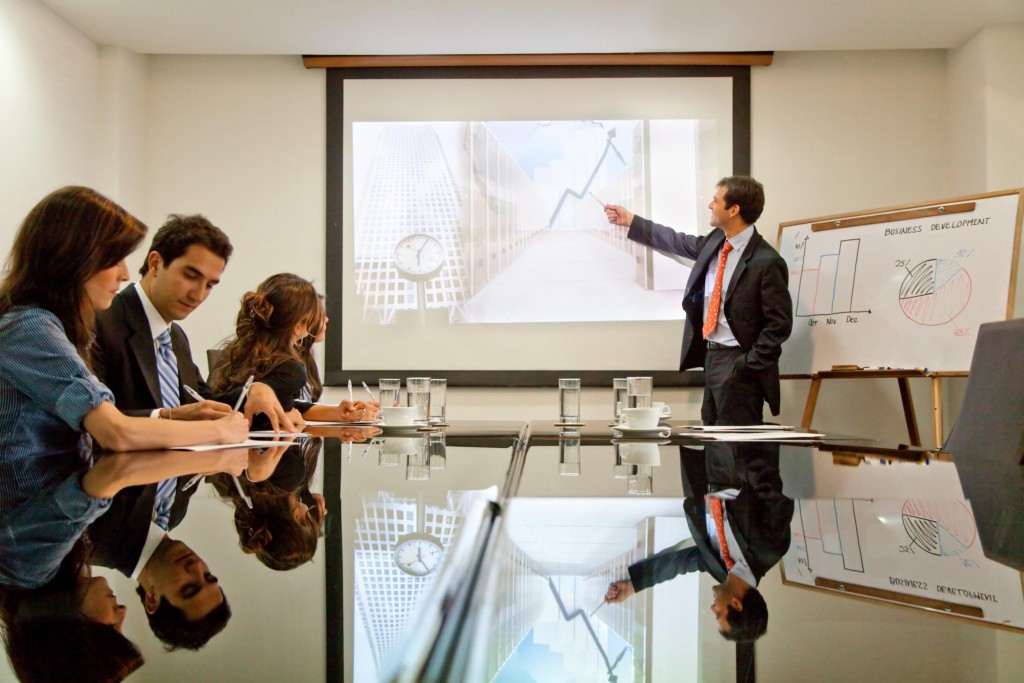 Management and supervisory training and development is an important way to ensure that leaders have the skills necessary to lead and direct their organizations. Whether your business is large or small, your management team can benefit from management training and development. Even if your management team is only one or two people in size, there are huge benefits to be reaped by signing up for management development training,
Wouldn't you like to know how to handle difficult situations, especially difficult customer service problems, much more effectively and easily? Wouldn't you love to know how to communicate better with employees and customers? Would creative problem solving help in generating new, innovative ideas about how to do business? Could better time management skills help your days flow smoothly? These are only a few of the skills presented through various leadership training and development courses.