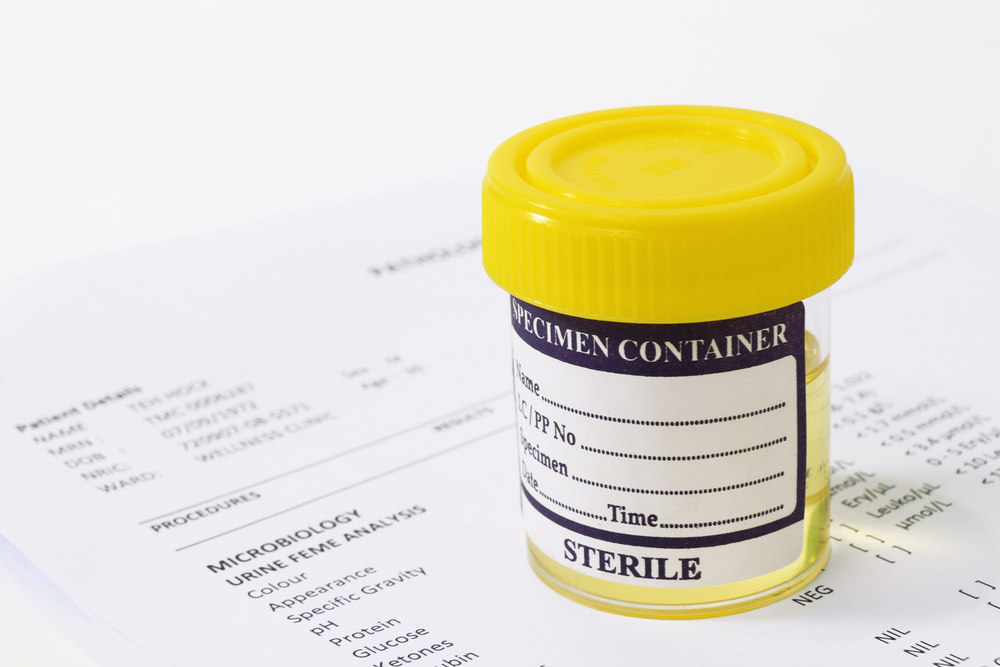 Complete Screening Services

PCG has contracted with a leader that will provide a complete range of background, drug and pre-employment screening services to companies and organizations that recognize the importance of accurate, legally-compliant pre-employment screening practices.
PCG is dedicated to providing solutions for all your screening needs. Drug screening, background checks and assessment testing should be a priority to know what caliber of employee you are hiring. Don't be subjected to neglect hiring. PCG can assist with on one candidate in a single location to customized screening services on thousands of applicants at hundreds of locations,
Fast and accurate results with the highest levels of service and integrity are what we strive for.
Contact PCG for more information.